Introduction
Chan Giang Food Processing Trade Co., Ltd is a 100% capital private enterprise in Vietnam with more than 33 years of experience in the field of production and processing of beverages with domestic and export brands, has achieved many acknowledge and awards in Vietnam and worldwide also.
Category
CG Food specializes in processing Coconut water, Sparkling Fruit Juice Drink, Planted Milk Drink, Aloe Vera, Coffee and Energy Drink
Our Factory
Since 2017, Chau Giang Food Processing Trade Co., Ltd has expanded production lines, improve production processes, enhance product quality towards promoting exports to markets worldwide, and develop domestic demand also. Chau Giang's products have a modern design, high quality, and reasonable prices in accordance with the tastes of consumers. In addition, Chau Giang has been processing beverage products for supermarkets, retail, and big brands worldwide.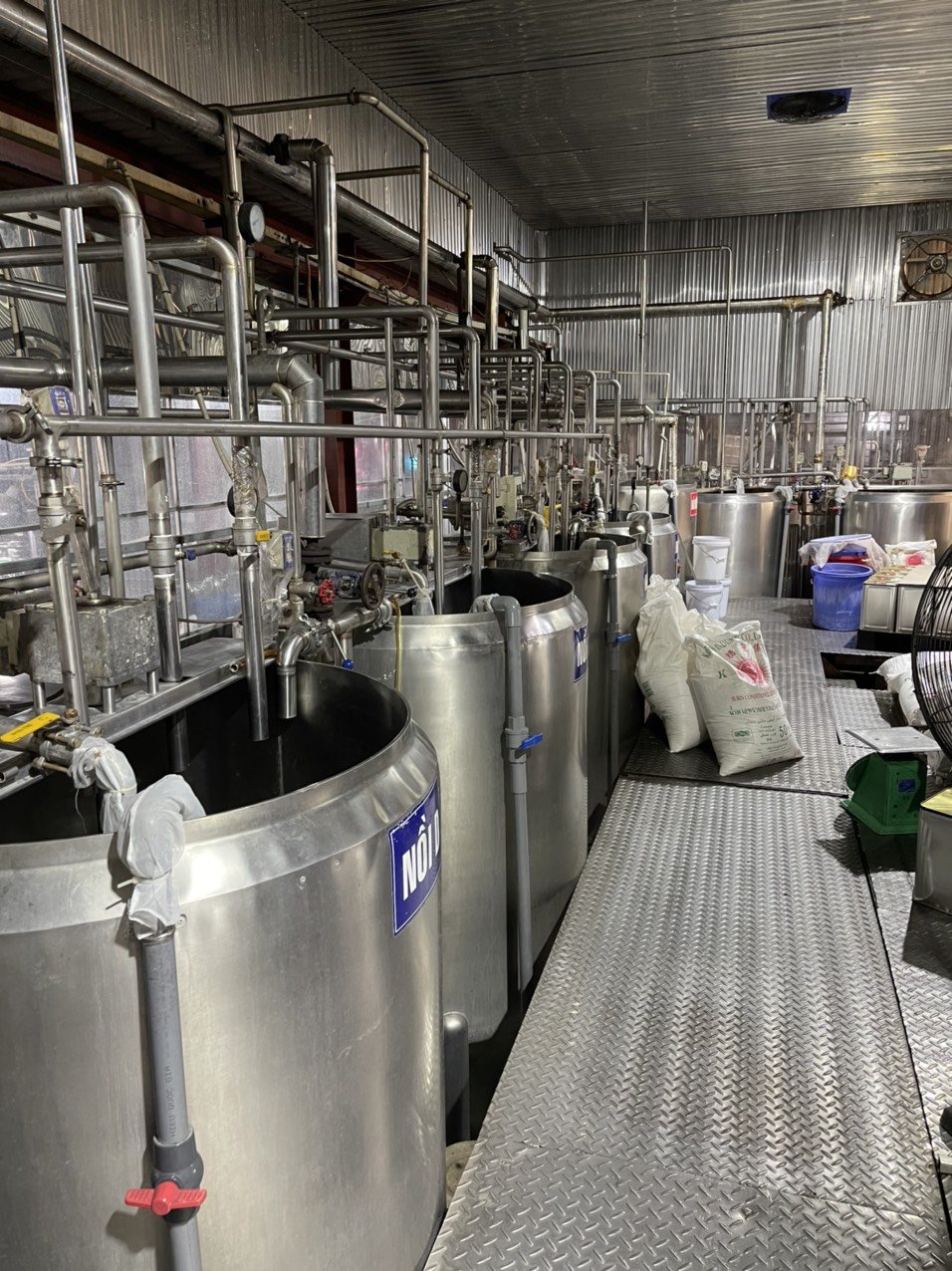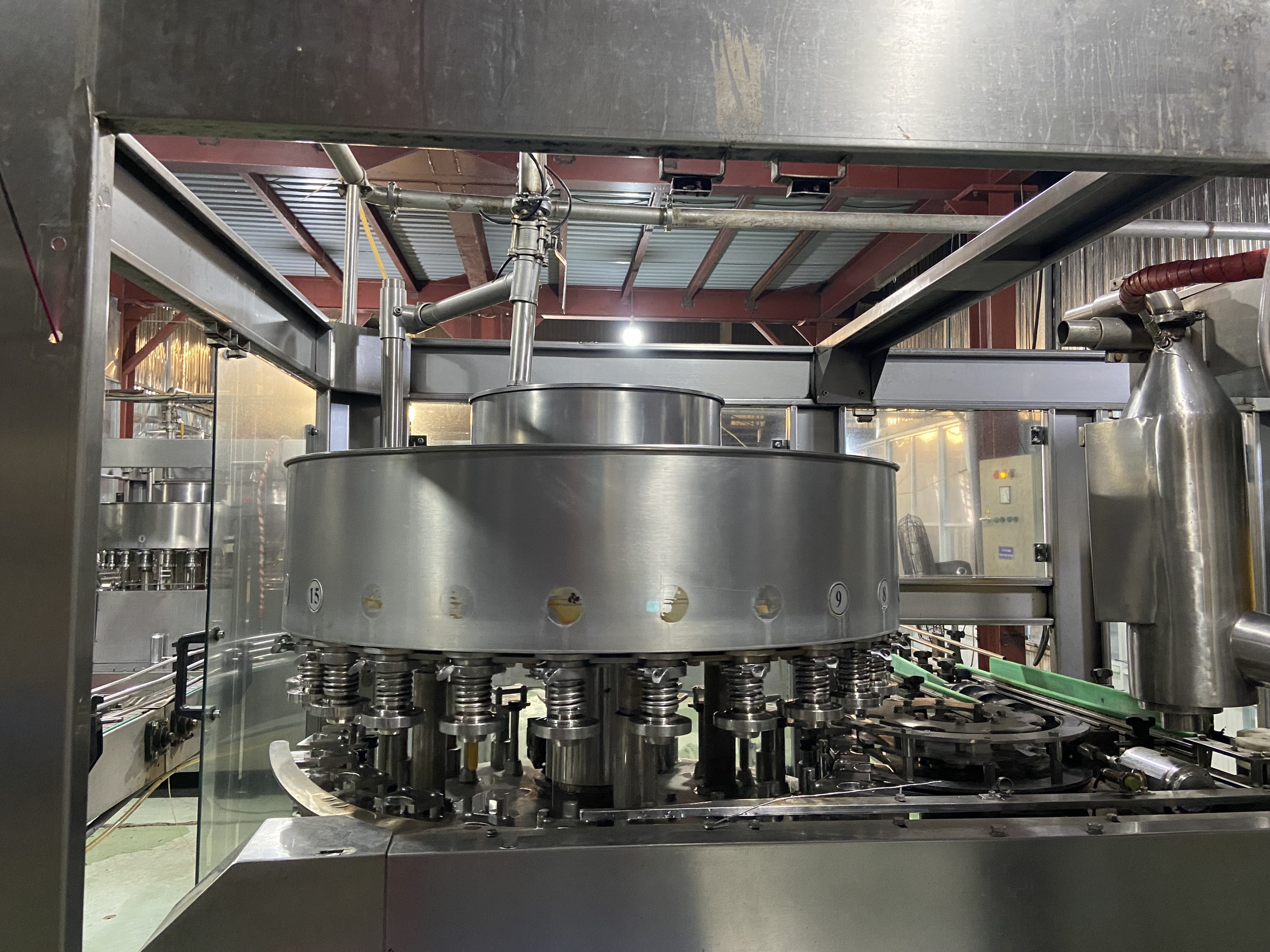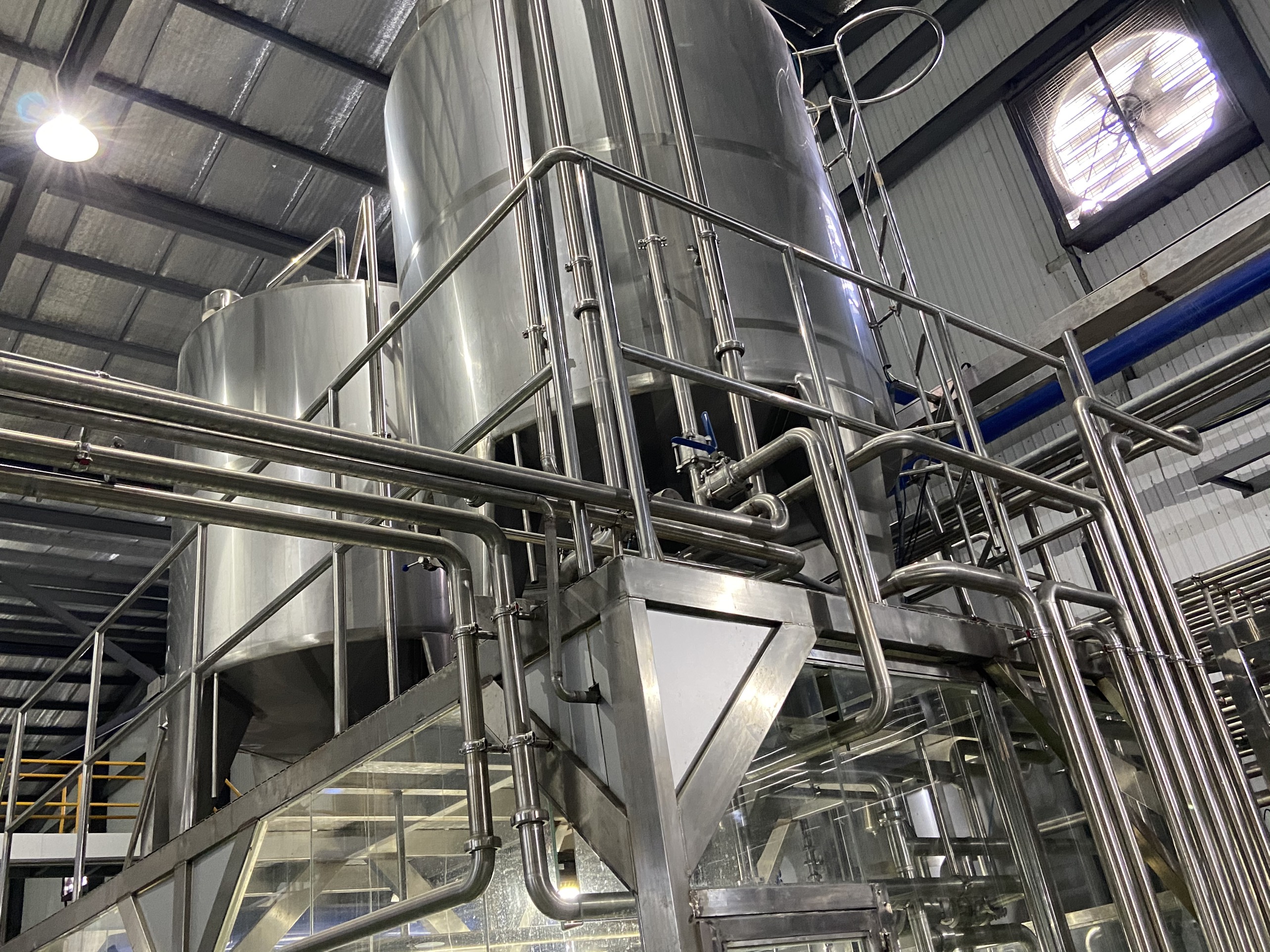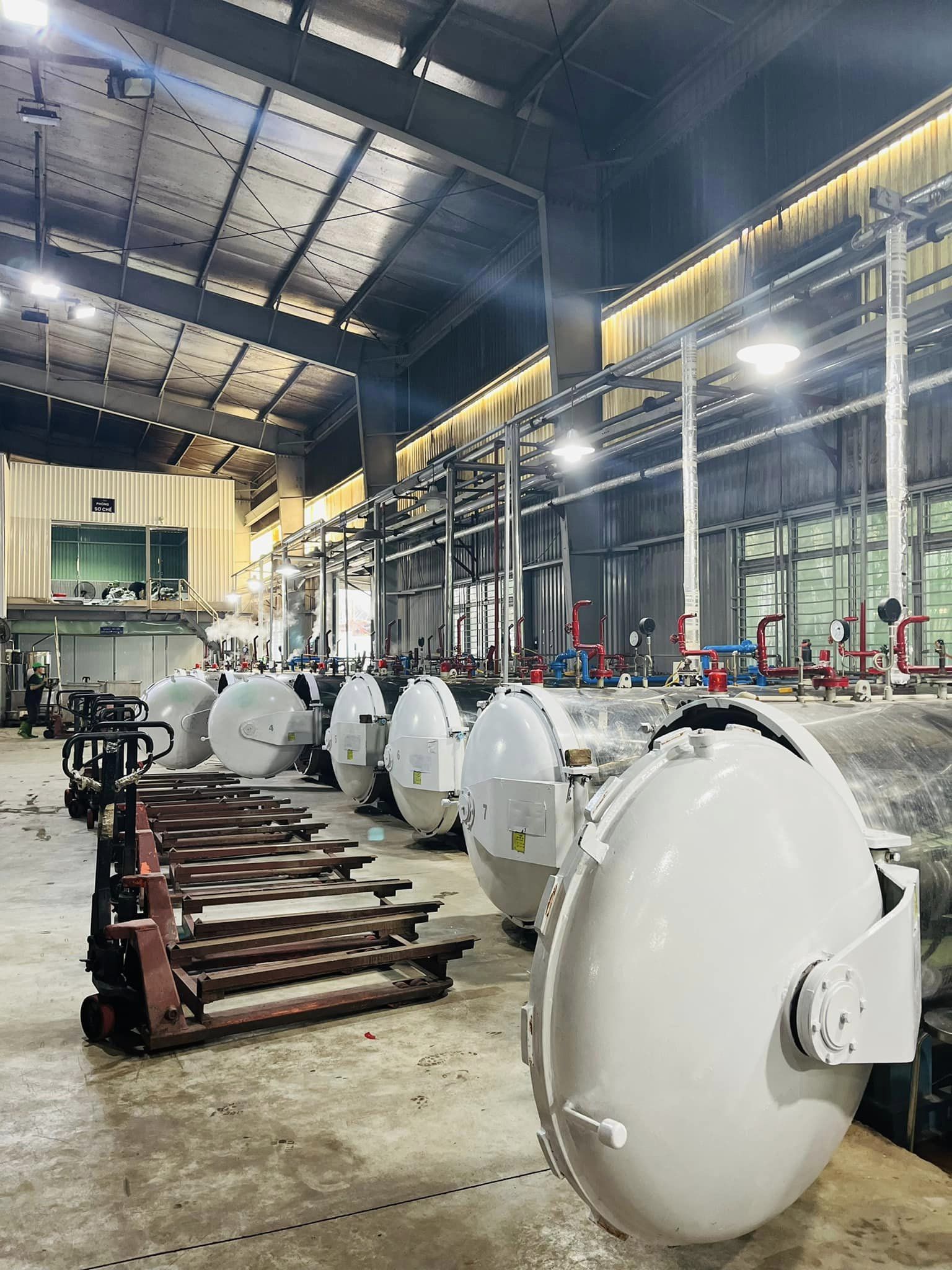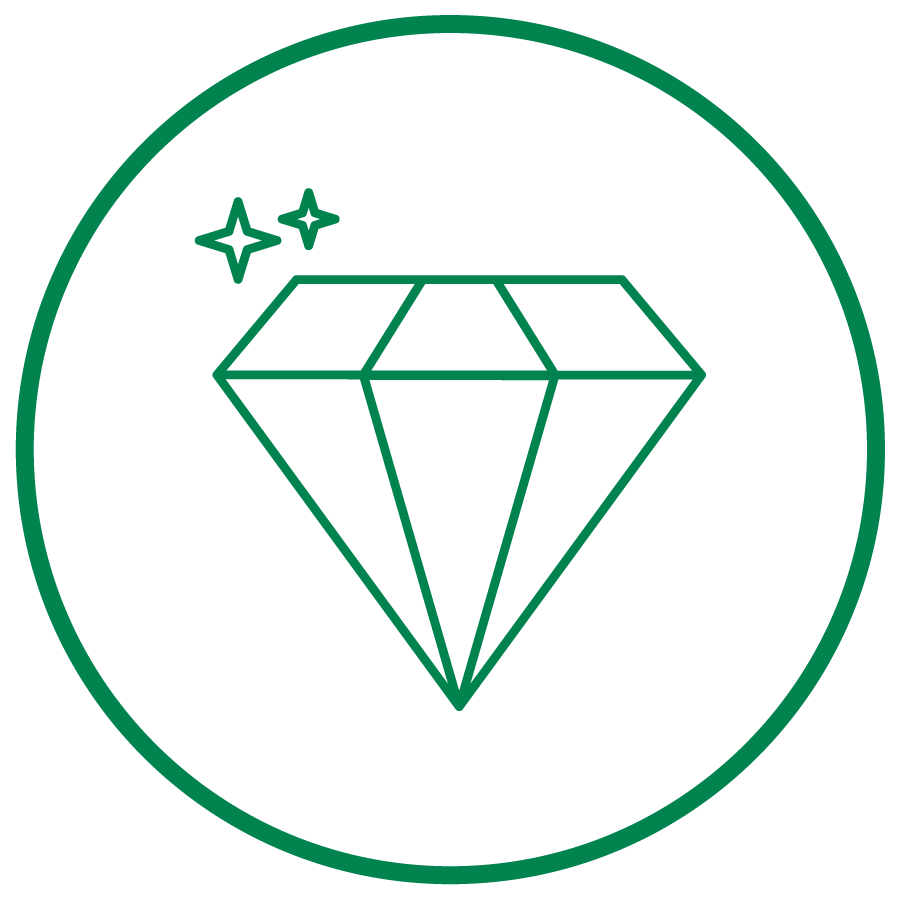 hightQuality
hightQualityProduct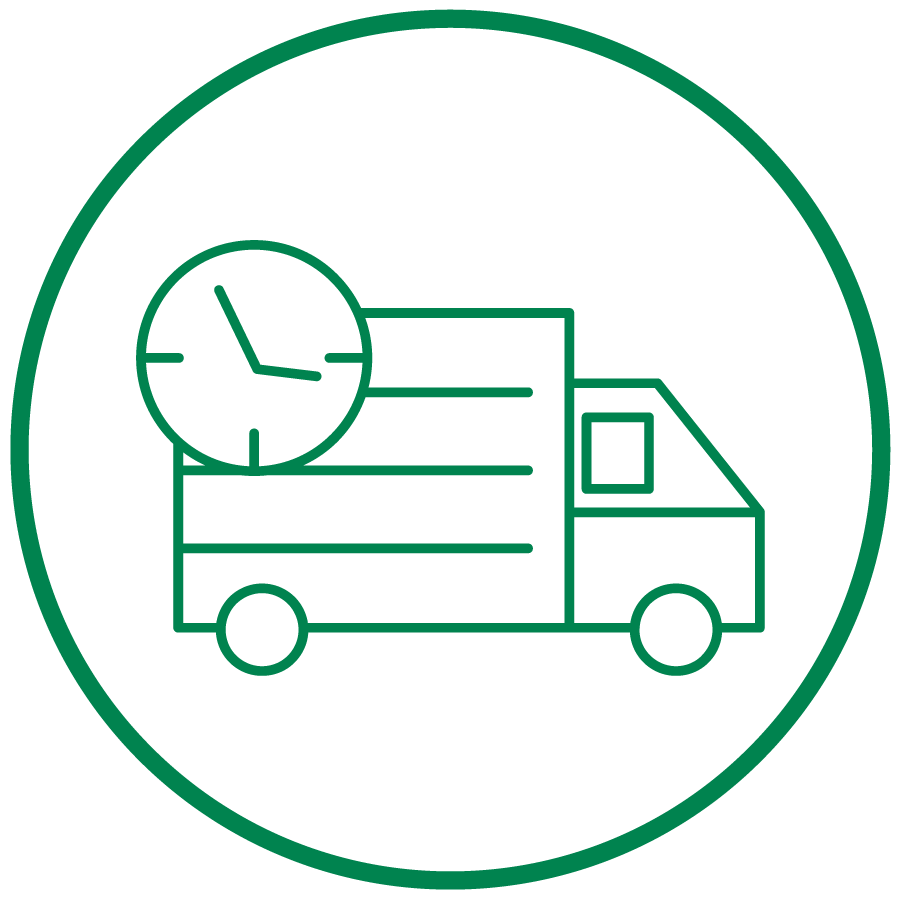 fastDelivery
fastDeliveryInOrder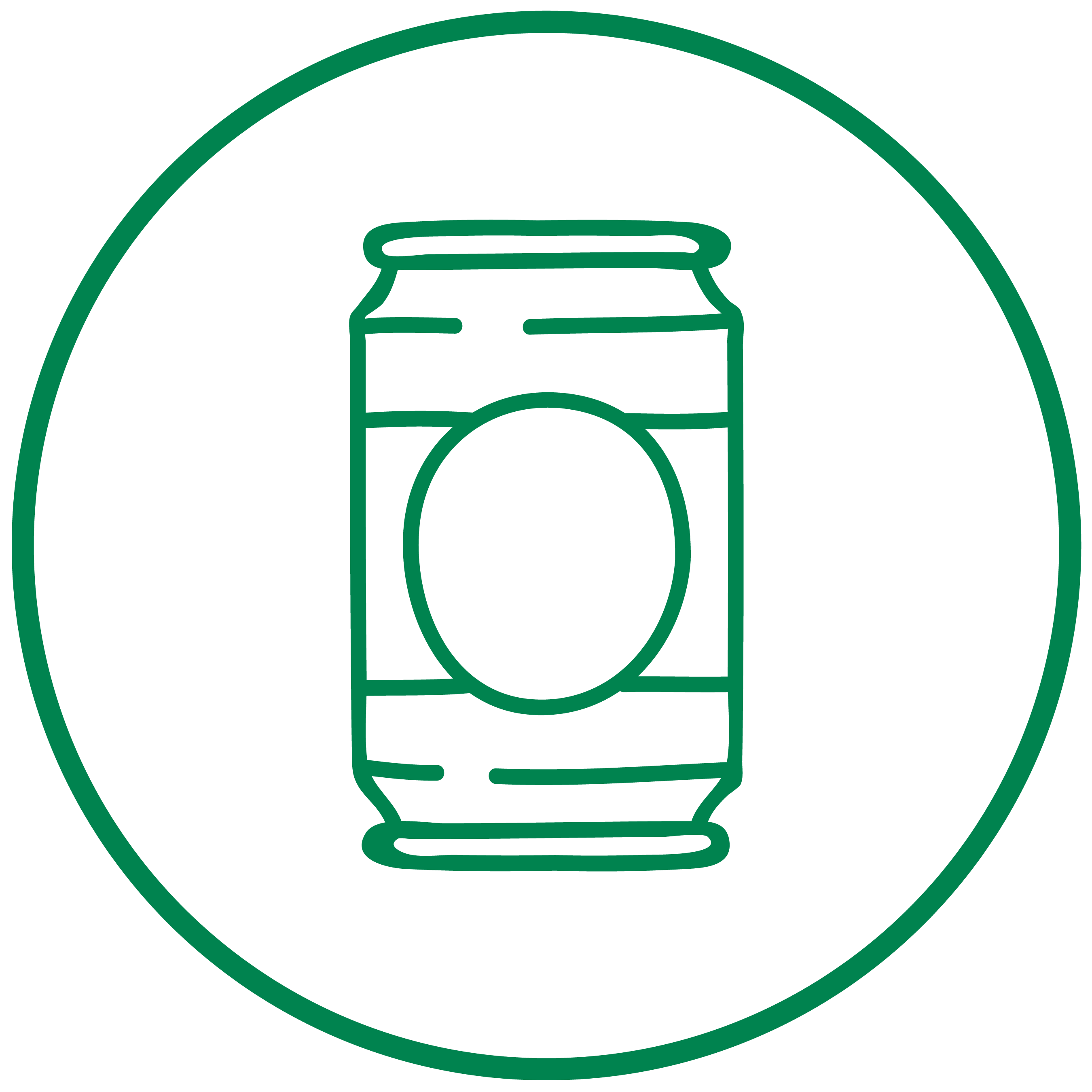 flexiblePackaging
flexiblePackagingWeConsistently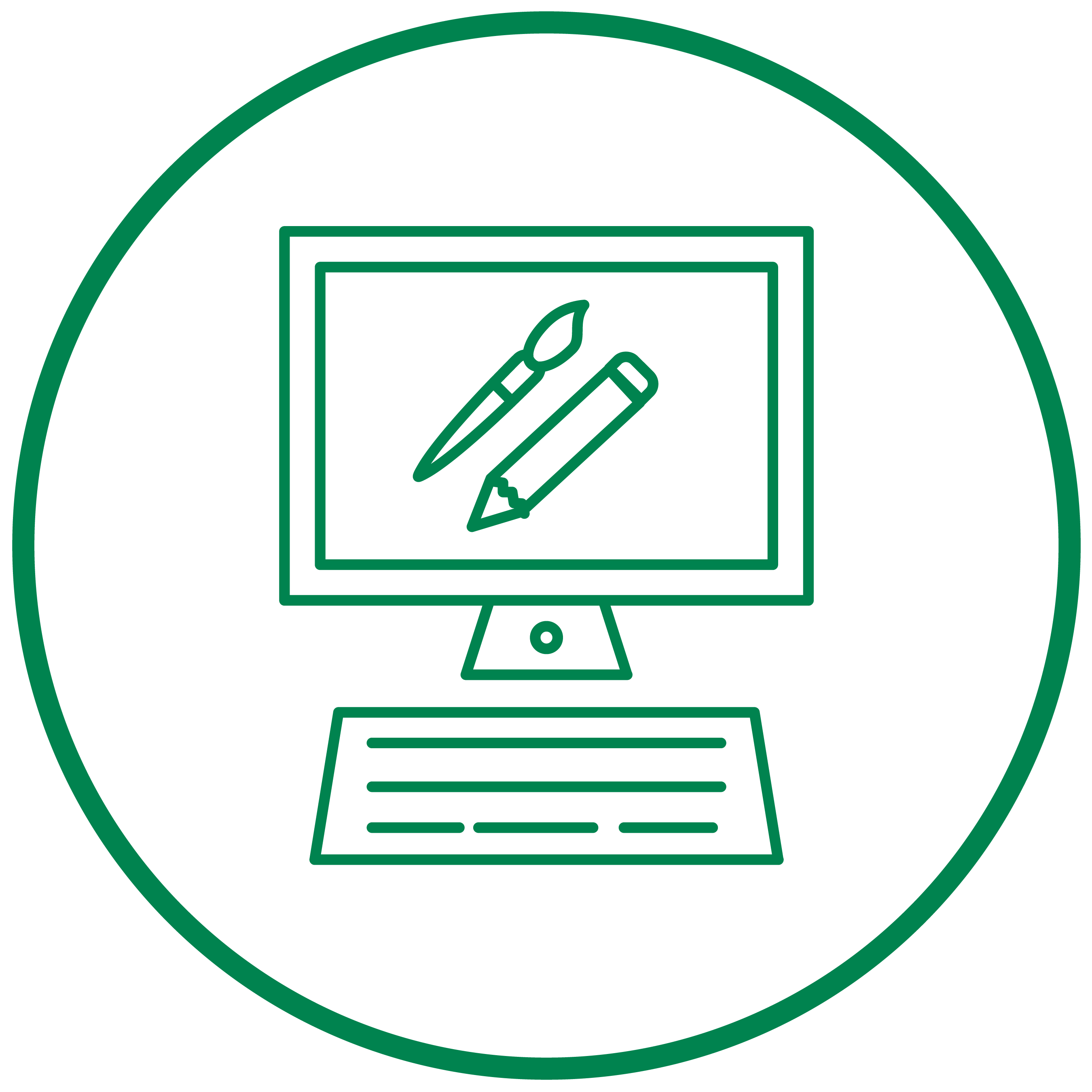 freeSample
freeSampleBecause
customerInformationPleaseProvide