Recruiment anouncement:
CBLT-Chau Giang City Co., Ltd. is recruiting for the following positions: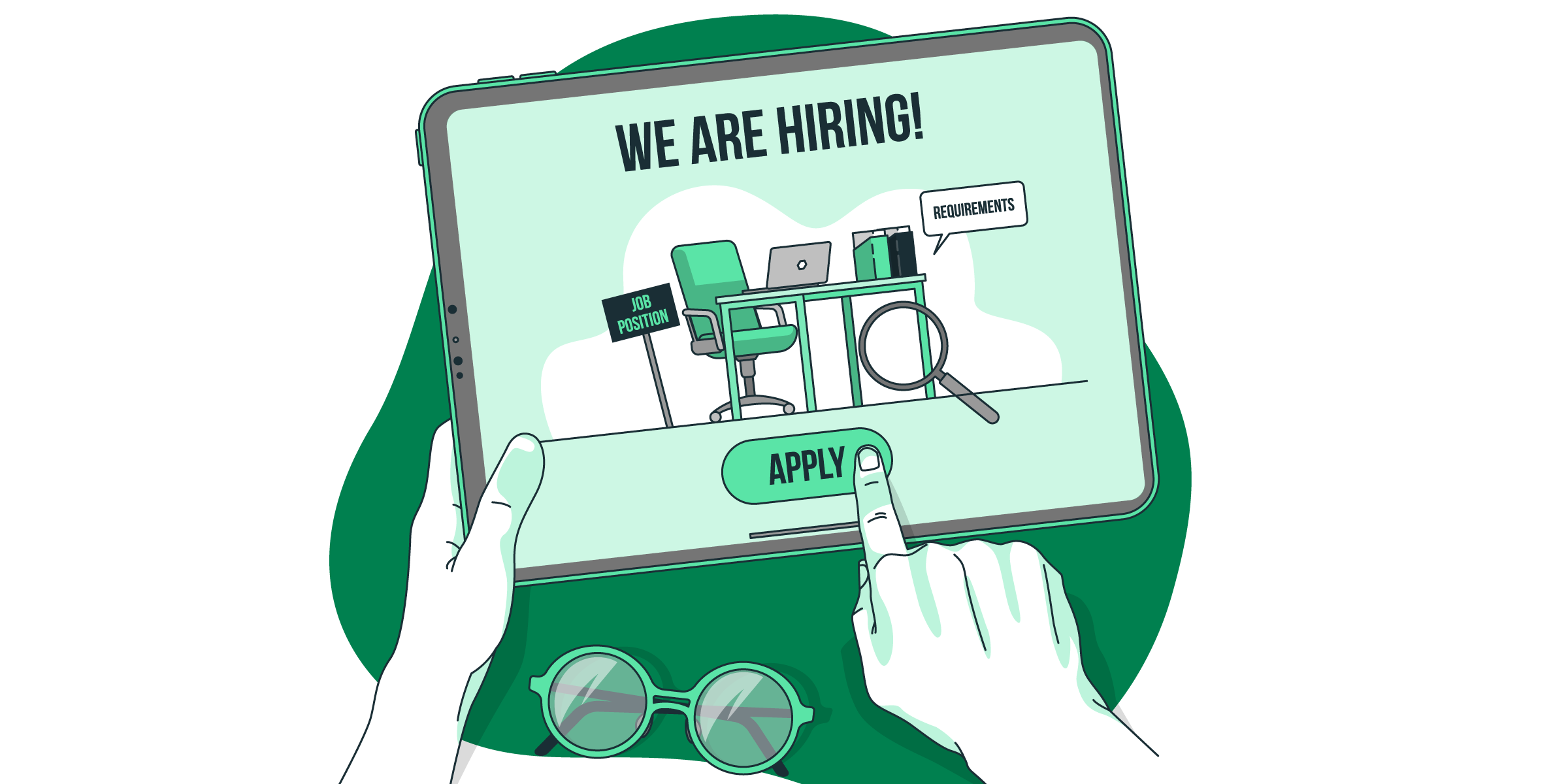 Marketing staff: 5 people
Sales staff: 5 people
Image design & website management staff: 3 people
Accounting & Office: 2 people
Import-Export Department staff: 5 people
Request:
– Graduated from college or university or higher.
– Priority is given to having experience working in the recruitment fields.
– Fluent in English & Chinese.
– Age: from 23-35 years old.
Regime:
– A wage agreement.
– Have a labor contract.
– Paid Social Insurance & Health Insurance.
– Annual travel.
Contact:
– Candidates submit job applications (CVs) to:
+ Email: kgray@chaugiangfood.com
+ Phone Number: 0353960786 (Mr. Hoàng)
+ Time to receive applications: From June 1, 2023 to June 30, 2023.
– Interview time: 8:30 July 3, 2023, at the company office.
– Address: Road N6, Tan Phu Trung Industrial Park, Cu Chi, City. HCM, Vietnam.
– Documents needed to prepare when participating in the interview:
+ Job application.
+ Notarized copies of relevant documents and certificates.
+ Notarized copy of citizen identification card.
Accountant
Logistics
Marketing
Business man
Design
Recruitment
Office
Lastest Posts
Milk Tea – Top Concern Of Vietnam Beverage Company
Ready for Summer with Private Label Seltzer!
New Variants Of Private Label Energy Drink
Some Private Label Healthy Drinks For Your Business
OEM Energy Drinks: Energize Your Day
Chau Giang Beverage Introduction Video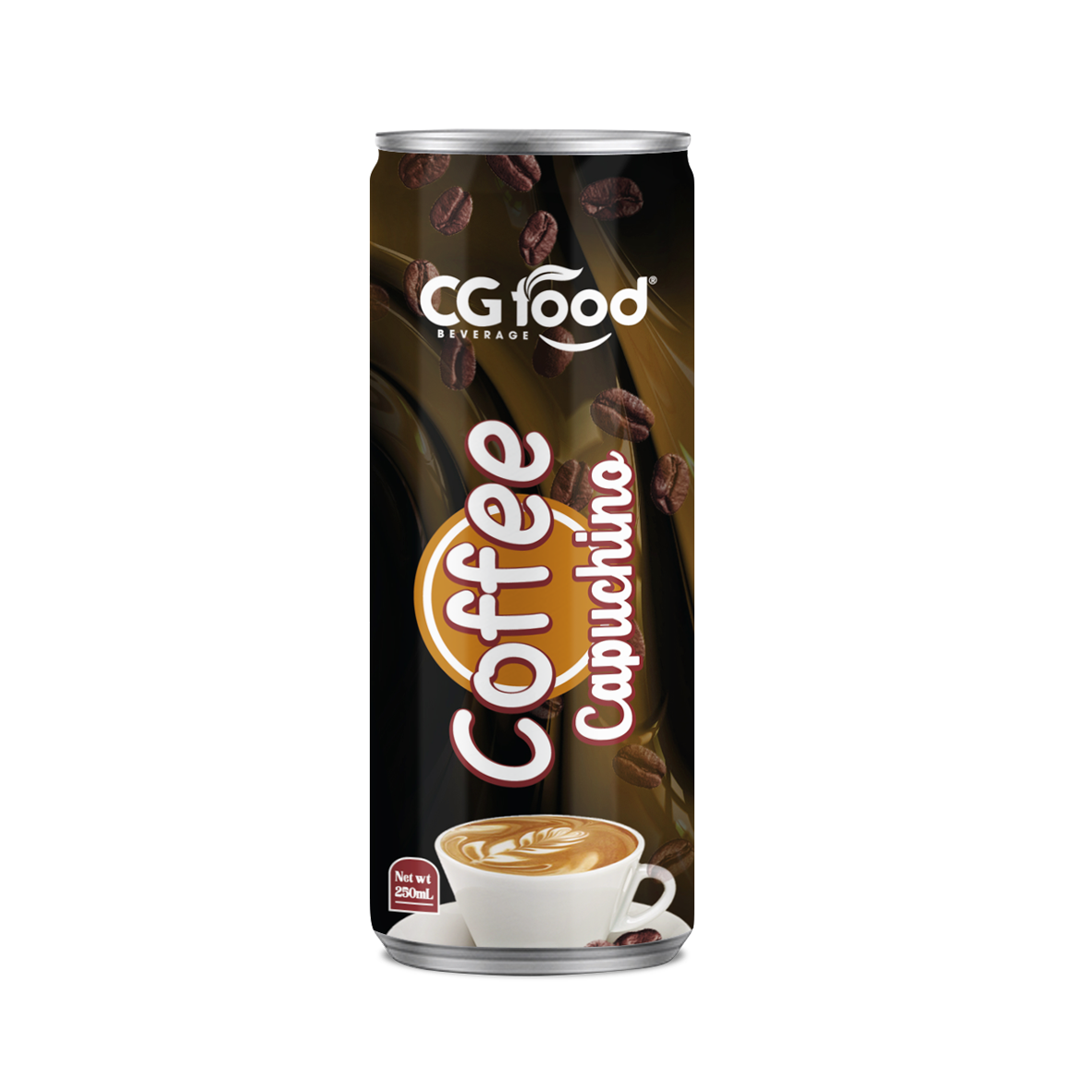 Coffee Mocha
250ml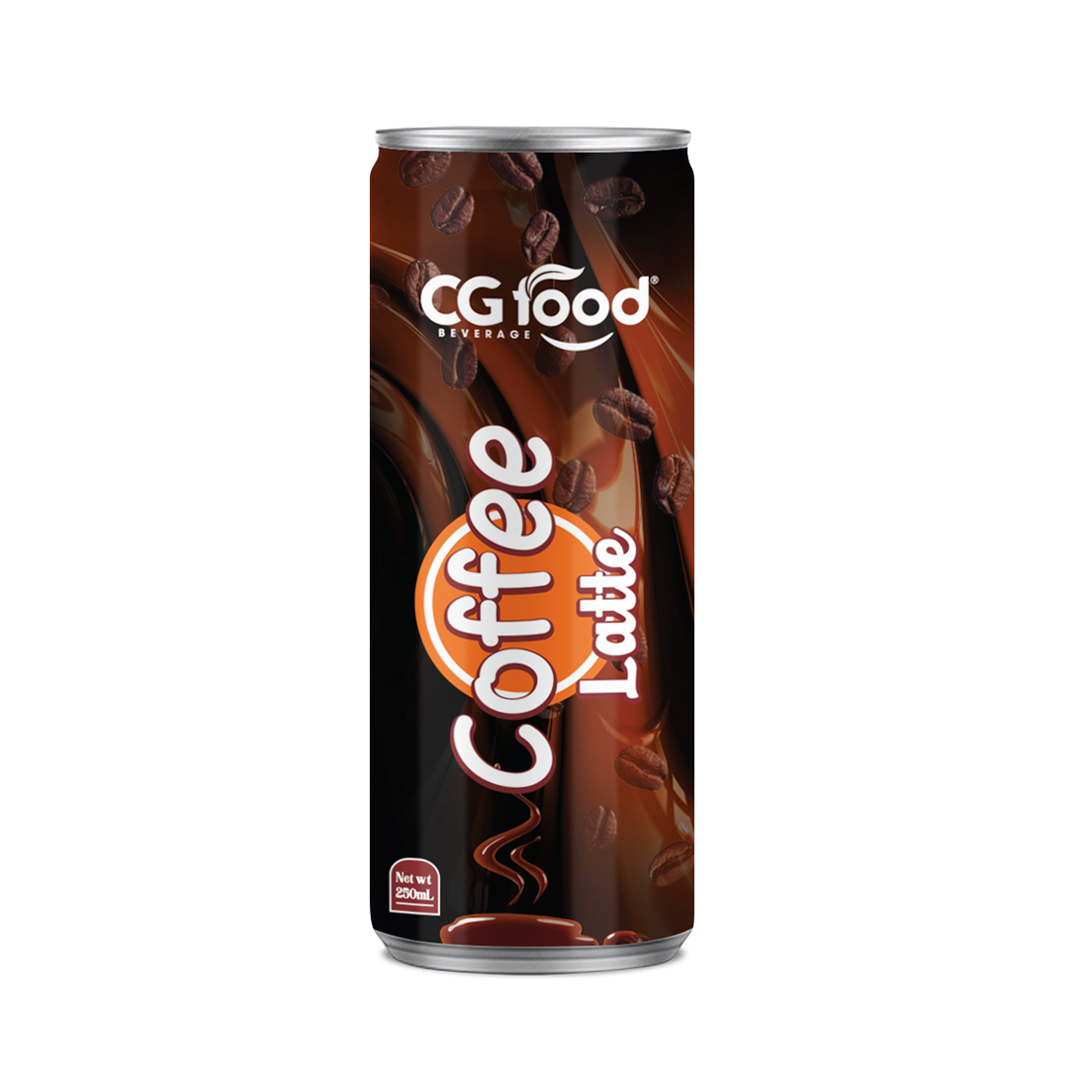 Coffee Latte
250ml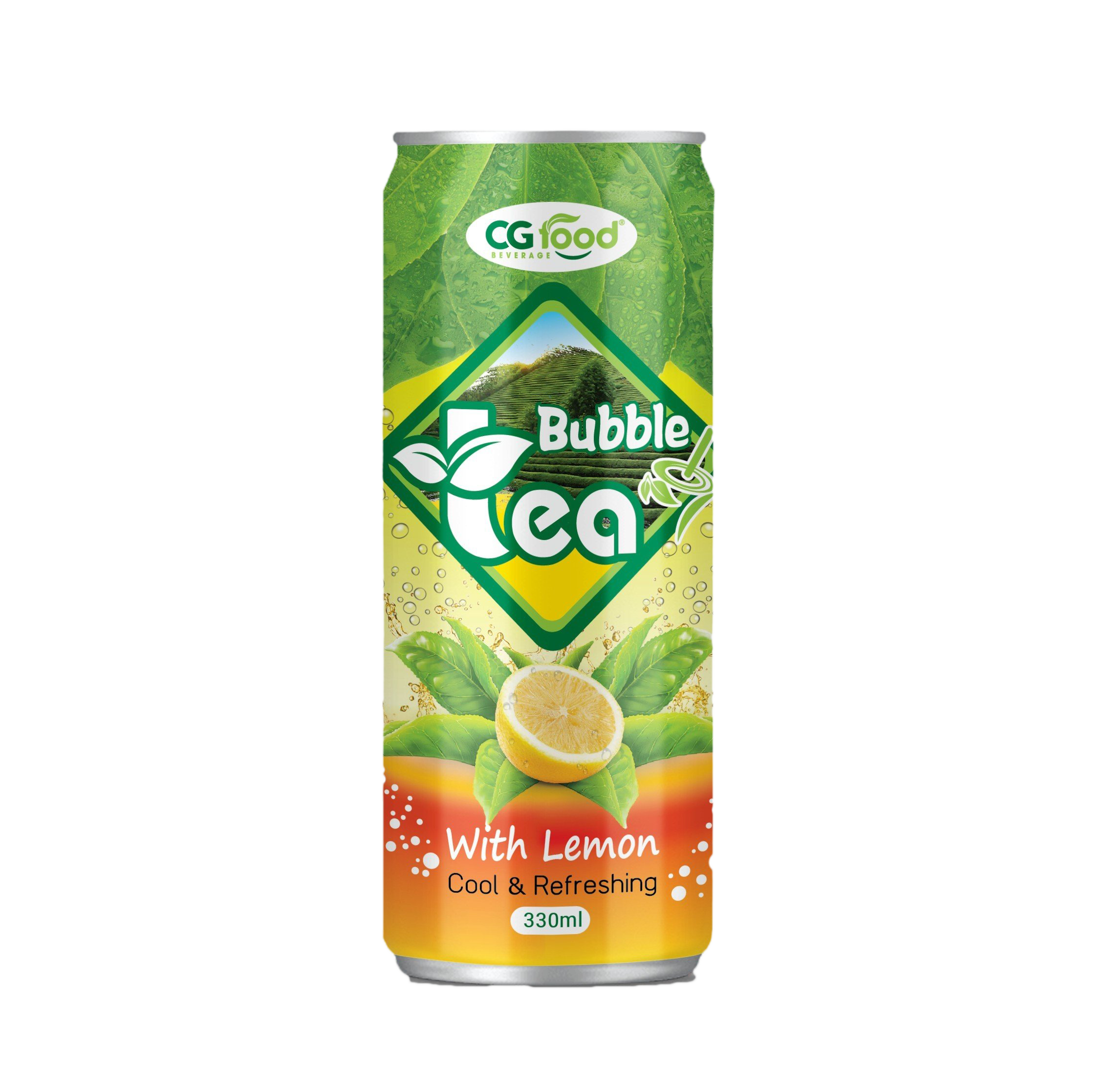 Bubble Tea With Lemon
330ml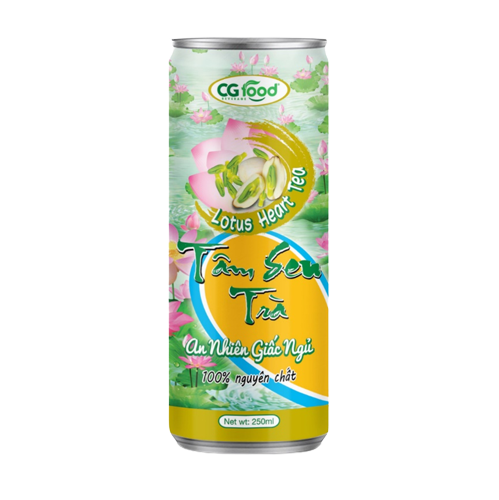 Lotus Heart Tea
250ml
Please provide the information below to receive our free consultation service package