Nam Viet F&B has been developing OEM/ODM products many years. Our dedicated Research and Development team closely follows global trends of the health food markets in Europe, America and Asia to ensure we are able to introduce the latest products for customer needs and requirements. Nam Viet F&B has also collaborated with well-known international firms using our integrated one-stop OEM/ODM services to produce and manufacture the best products with excellent services. Further details to our OEM/ODM services are listed below: OEM/ODM flow.

250 sleek can
330 sleek can
330 standard can
355 sleek can
355 standard
500ml sleek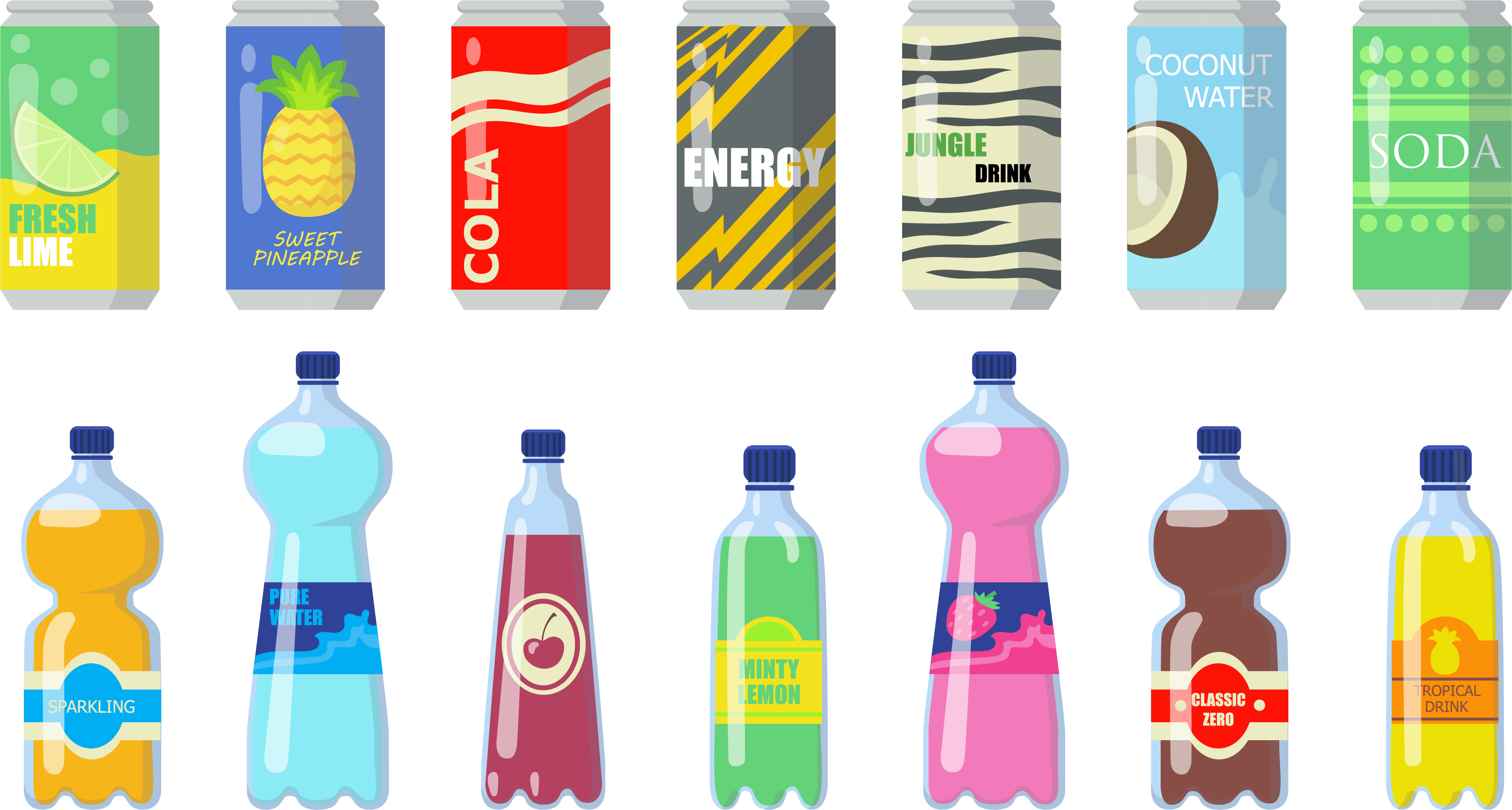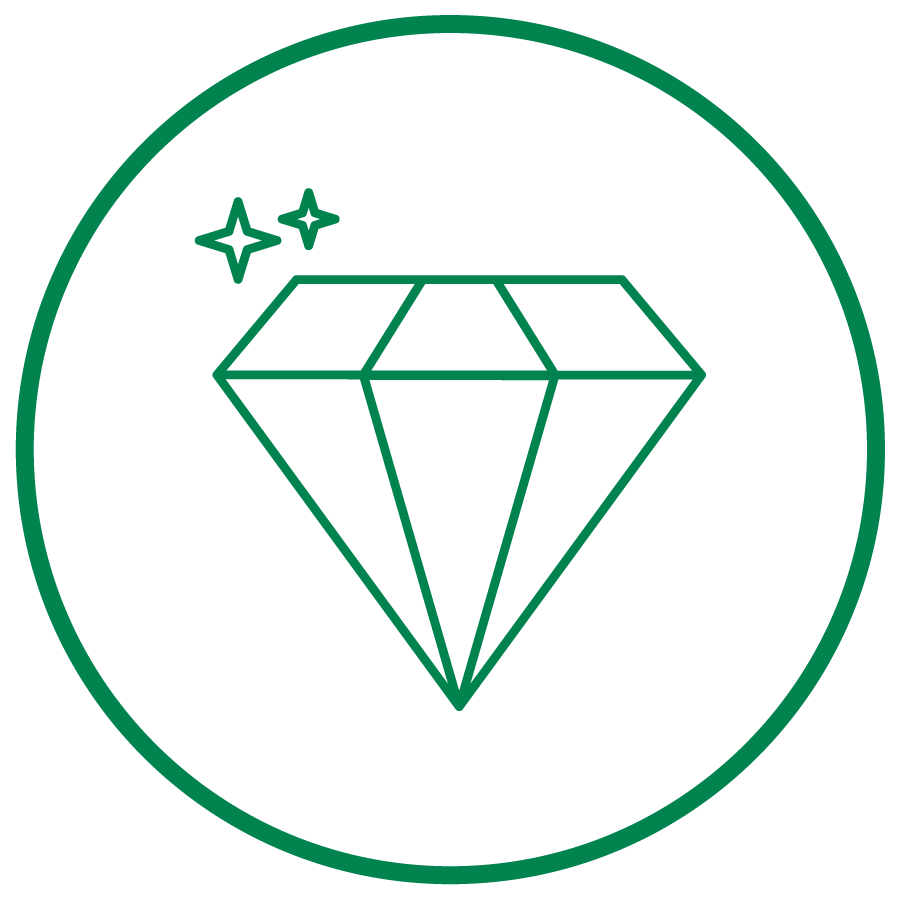 Hight Quality
Product quality is always developed by CG Food to meet national and international requirements. We are certain that our products will have a natural flavor, be highly nutritious, and follow the latest trends in the market.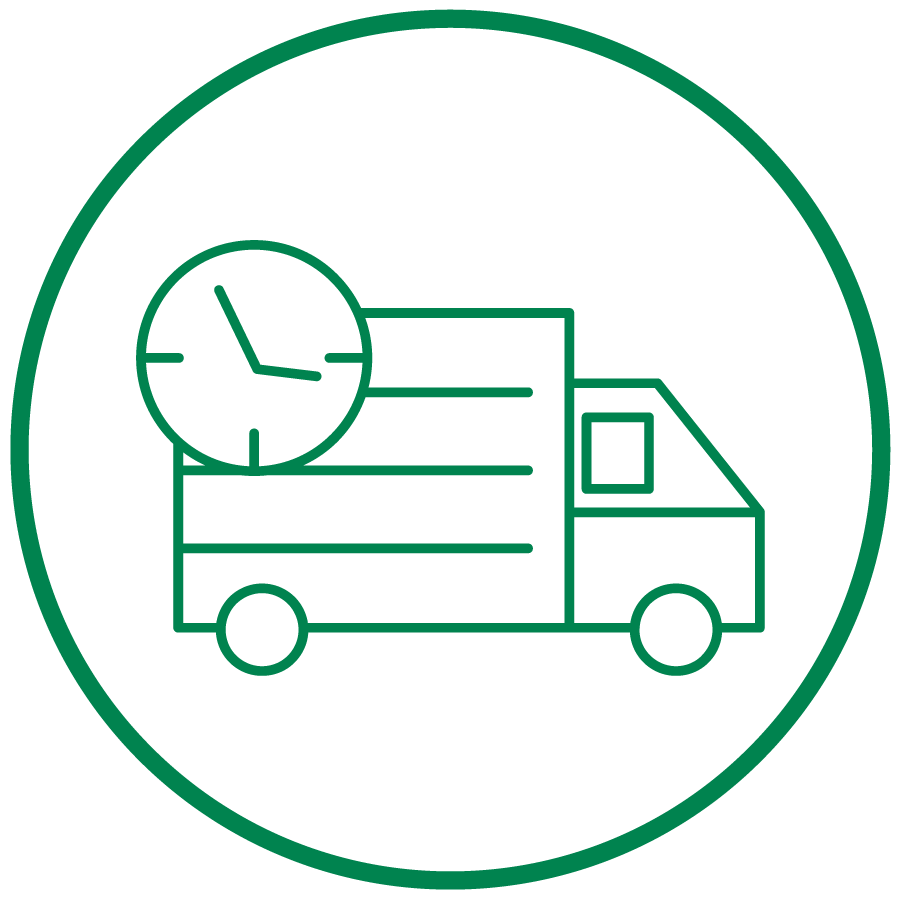 Fast Delivery
In order to ensure the leading time in accordance with client requests, CG Food has a sizable packing and labeling area. We also have a skilled logistic crew on hand to assist you whenever you need it.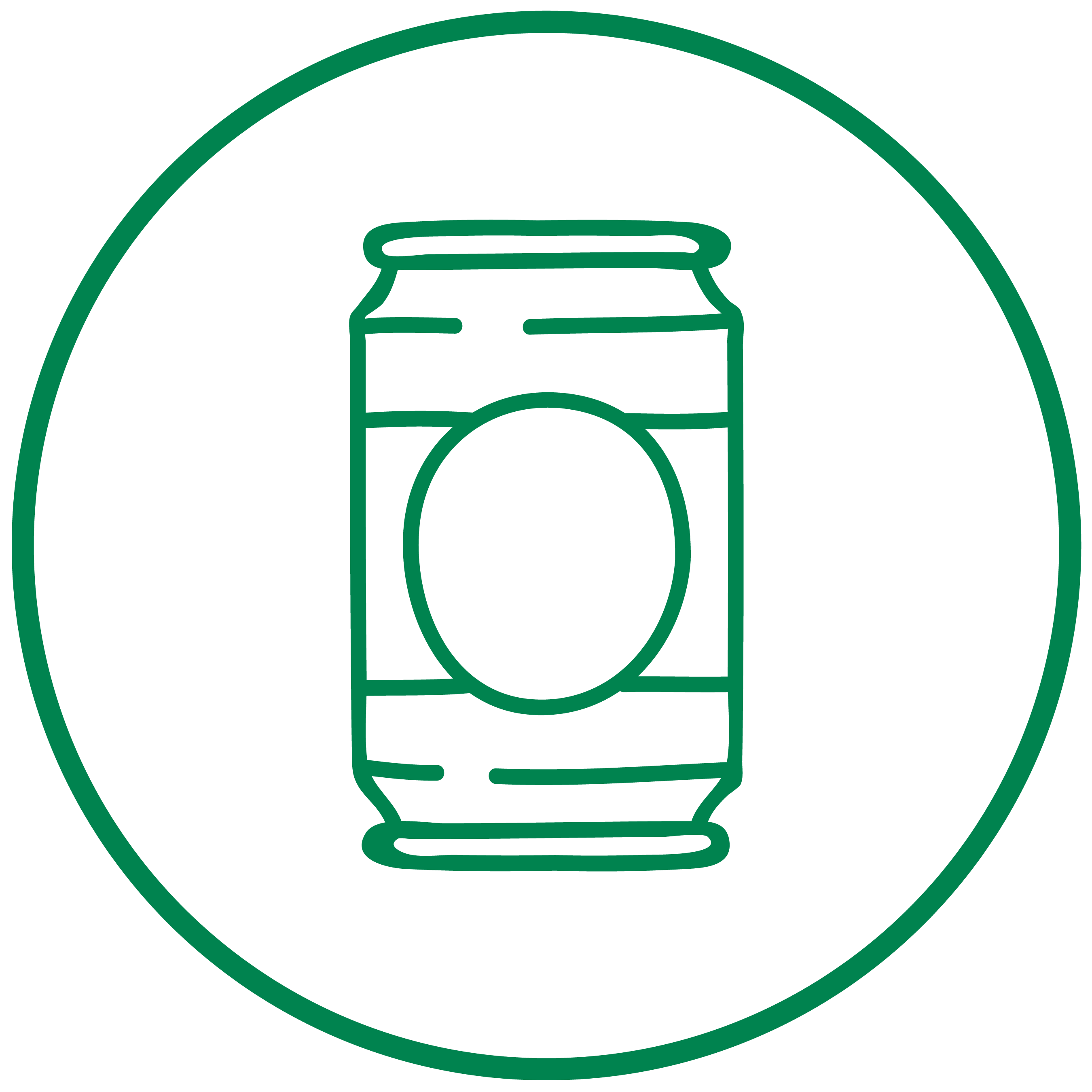 Flexible Packaging
We consistently satisfy the demands for product packaging from clients across the global market by combining modernism and experience. Our employees are trained to catch up with recent trends of packing specification.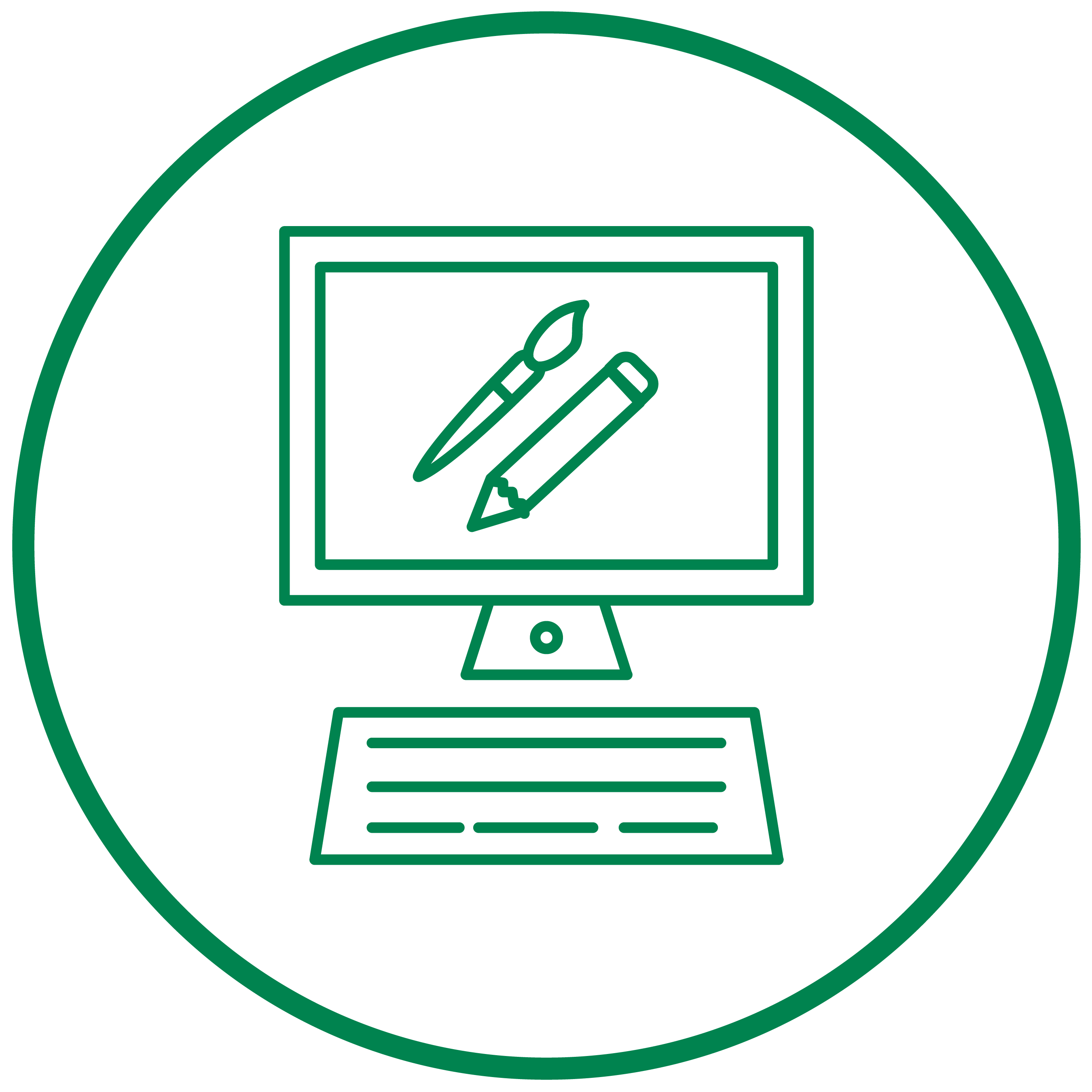 Free Sample
Because their satisfaction makes us happy, we only deliver the best products to our consumers. In order for the model to rapidly reach clients, we always select the best shipping services.
Please provide the information below to receive our free consultation service package